Anything That Moves Taxidermy
Leading The Taxidermy Industry In Brighton, MI
---
We strive to produce the highest quality work in the industry. From the start of the process to the finish. We work closely with our customers to provide the best experience and expertise to each piece we create. You work with artists who truely care and pour their talants into creating your memorable unique piece.
"The difference is in the details"
We Are A Leader In Taxidermy
---
A member of the Michigan Taxidermist assocation that's well versed in all animals, specializing in North American species. Award winning high quality taxidermy with fast turn around time for your memorable piece.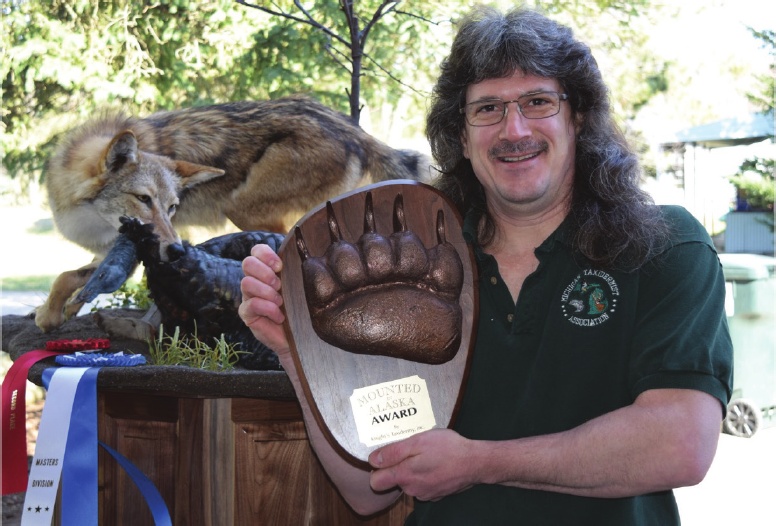 Thomas Stombaugh